Click here to see this attic conversion project in the Democrat and Chronicle.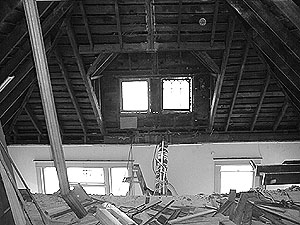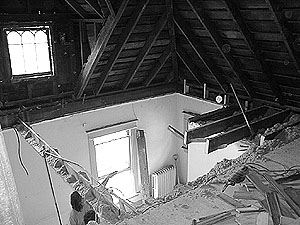 ---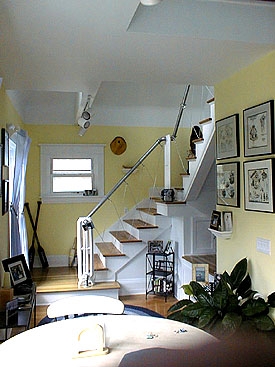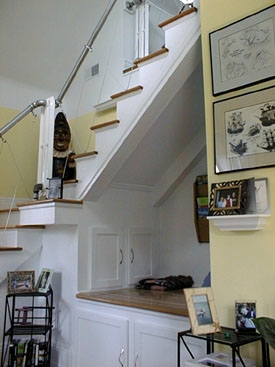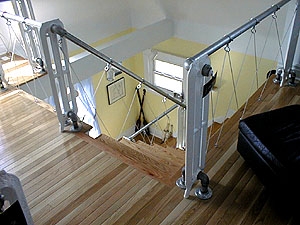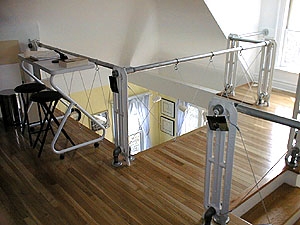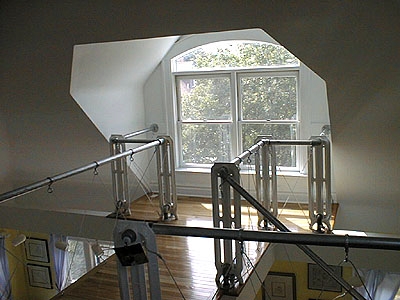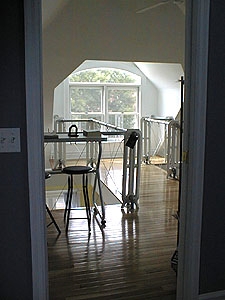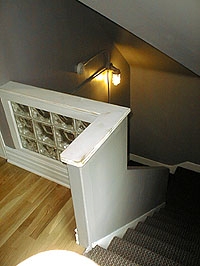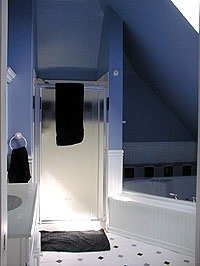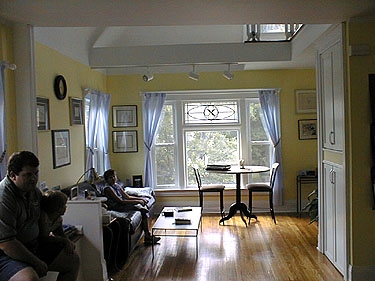 LaFrance Architects, Rochester New York
LaFrance Residential Architects and LaFrance Architectural Services: Home design, additions and remodeling including Kitchens, Master Bedroom Suites, Bathrooms, Sunrooms, Garages, Porches, Decks, Cottages, Lake Homes, Lofts, Computer Rooms, Home Offices, radiant heat, radiant slab - G&I Plumbing, SIPS - structural insulated panels, icynene insulation, panelization, prefabrication. Design Counseling, Design/Build, Good Construction Management.
Home
Design Counseling
Small House/Cottage Concepts
Projects
email
Trade Shows
Radiant Heating