Home Fair Expo, formerly known as Remodelrama, is a three day show held annually at the Dome Center. It is Rochester's premier and longest running remodeling trade show.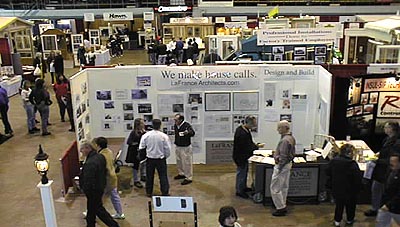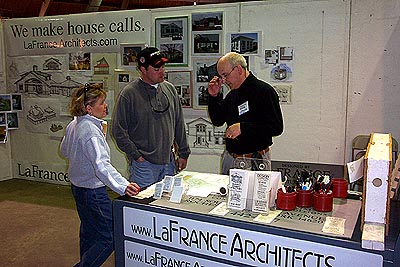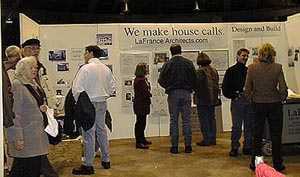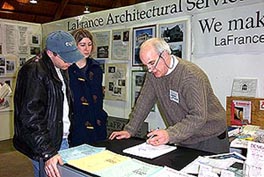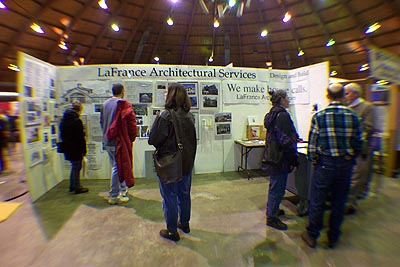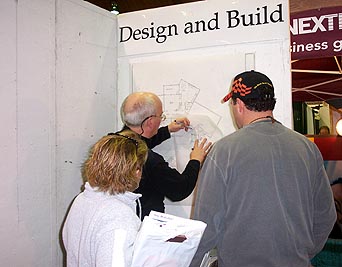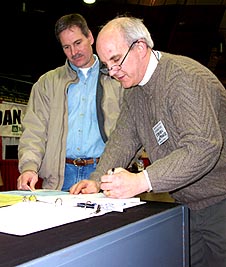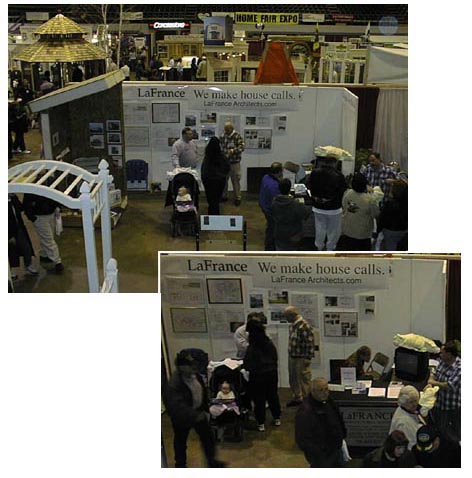 LaFrance Architects, Rochester New York
LaFrance Residential Architects and LaFrance Architectural Services: Home design, additions and remodeling including kitchens, master bedroom suites, bathrooms, sunrooms, garages, porches, decks, cottages, lake homes, lofts, computer rooms, home offices, radiant heat, radiant slab, SIPS - structural insulated panels, icynene insulation, panelization, prefabrication. design counseling, design/build, construction management.
Home
Design Counseling
Projects
Contact Us
Multimedia