Click images to see details.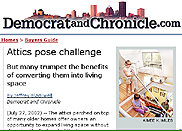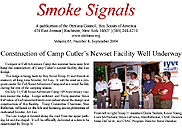 LaFrance Architects, Rochester New York
LaFrance Residential Architects and LaFrance Architectural Services: Home design, additions and remodeling including kitchens, master bedroom suites, bathrooms, sunrooms, garages, porches, decks, cottages, lake homes, lofts, computer rooms, home offices, radiant heat, radiant slab, SIPS - structural insulated panels, icynene insulation, panelization, prefabrication. design counseling, design/build, construction management.
Home
Design Counseling
Projects
Contact Us
Multimedia